Pier 3 Redevelopment, North Port
Project Type
Container Terminal
Client
Terminales Rio de la Plata S.A
Project Value
Not Available
Project Period
2000 - 2006
Current Status
Completed
Services
Detailed Design • Site Supervision • Project Management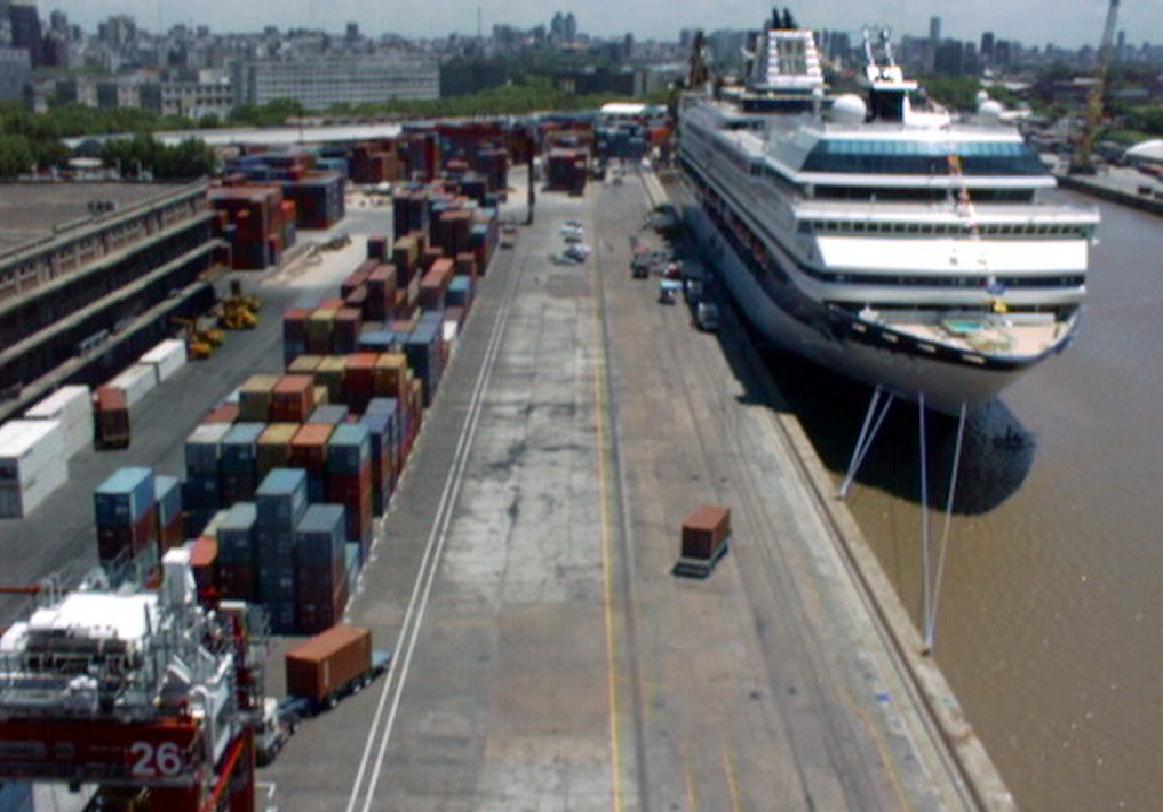 Description
As part of the 1994 privatisation process, Terminales Portuarias S.A (TPA) was awarded a concession to operate Pier 3 at the North Port of Buenos Aires, Argentina. Following the award of the concession, TPA undertook various upgrading works. In November 2000, CGR was engaged to provide design, supervision and project management services for the next stage of the redevelopment works which included new pavements and stormwater drainage works. The site had a high water table, due to the failure of the existing stormwater system, which had contributed to the failure of the pavements on the site. Cullen Grummitt & Roe undertook extensive research and site investigations to determine the cause of this water build up and to design appropriate rectification works.

In 2003, the operator of the adjacent terminal, Terminales Rio de la Plata S.A. (TRP), purchased the Pier 3 operations. CGR was then commissioned by TRP to prepare a Master Plan study for the integration of the operations of Pier 3 into those of Pier 1 and 2.

The study involved consideration of the predicted future growth of trade at the combined terminal and an analysis of the infrastructure required to cater for this growth including consideration of the quay capacity, yard capacity and reefer storage requirements. A staged development plan was prepared to ensure that the required facilities were developed at times to suit the throughput requirements.

In 2004, the first stage of this development plan was implemented and CGR was commissioned to complete the detailed design, site supervision and project management works associated with this development. The Stage 1 works included the demolition of the old 1920's port warehouses and the re-development of these areas with heavy duty pavements suitable for RTG operations. A new fire system and other services were constructed as part of the Stage 1 works. A detailed analysis of the quay wall stability was also undertaken.
Related Projects