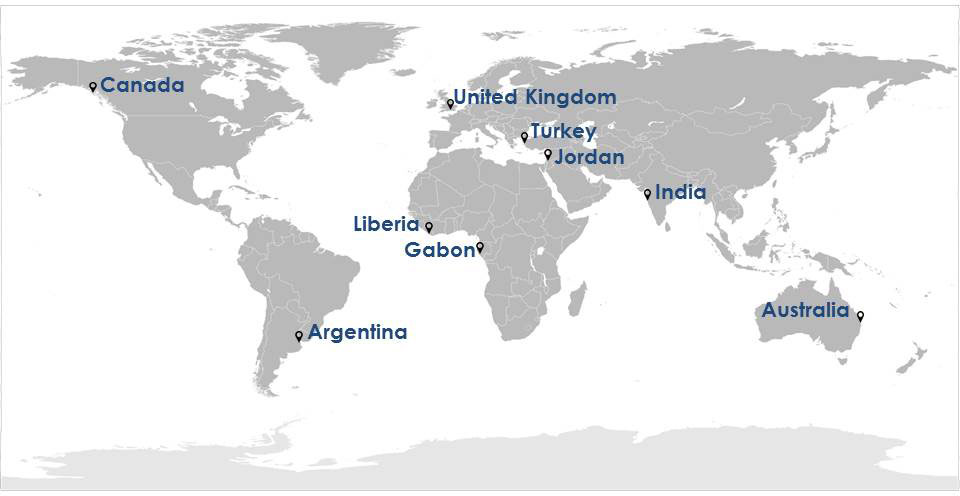 Cullen Grummitt & Roe (CGR) is an engineering consultancy providing services worldwide. The company specializes in port and harbour engineering and electrical.
The company has been in continuous operation since 1924 when Mr. E.B. Cullen commenced practice in Brisbane, Australia to service the expanding shipping and stevedoring companies which owned their own wharves.
Since that time, CGR has grown and now operates an international practice from our key global strategic office locations in the UK, Australia, India, Argentina, Jordan, Canada, Turkey, Liberia and Gabon.
CGR has over 90 years experience in successfully designing and managing projects. This background experience, together with a committed staff of engineering professionals from different disciplines, enables the company to provide a full range of consulting engineering services for our clients.
Our philosophy is:
Economy of Design
Efficiency of Construction
Simplicity of Function
Personalised Service