La Collette Oil Jetty, Jersey
Project Type
Petrochemical Terminal
Client
Qualter Hall
Project Value
Not Available
Project Period
2002 - present
Current Status
Completed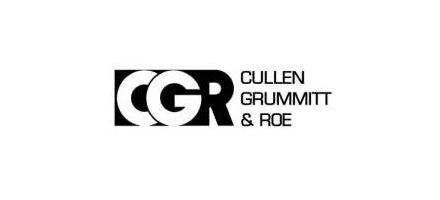 Description
La Collette is located on the Channel Island of Jersey, and is subject to a large tidal range. Cullen Grummitt & Roe was commissioned to design a crew access facility at La Collette Oil Jetty which would allow safe access to ships at any state of the tide.

The access facility consists of a floating pontoon and steel walkway. The design needed to incorporate an existing section of bridge made from castellated beams into the new structure, and needed to take account of local site restrictions including no on-site welding.

During the tender process, CGR completed the concept design of the walkway structure for Qualter Hall. The tender was successful and CGR was then commissioned to undertake the detailed design of the walkway structure.