Port Hedland Structural Analysis
Project Type
Container Terminal
Client
QUBE Ports & Bulk
Project Value
Not Available
Project Period
2013 - 2013
Current Status
Completed
Services
Condition Survey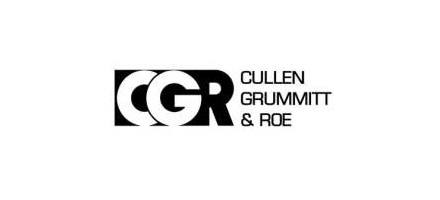 Description
Port Hedland is located in Pilbara Region of Western Australia. QUBE Ports and Bulk (QUBE) commissioned CGR to analyse the structural capacity of the Berth 2 wharf at this site to support the operation of Liebherr mobile crane, seeking to allow maximum flexibility of operations for the crane of the wharf.
The wharf structure is only 22.6m in width, meaning that care was taken in the selection and configuration of the crane to ensure that traffic flow on the structure was not impeded and that the trucks serving the crane could successfully transit.
Due to the width of the structure, and considering the propping base width of the cranes, a LHM420 crane was considered as the largest feasible crane that could be operated on the deck without impeding traffic operations.