Investigation of Cold Store Operating Problems, Brisbane
Project Type
Cold Store
Client
Comprite Pty Ltd
Project Value
Not Available
Project Period
1998 - present
Current Status
Completed
Services
Condition Survey • Forensic Engineering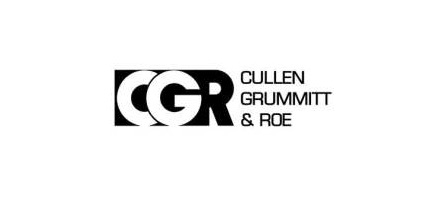 Description
Changes in the operation of a group of chillers and freezers within a multi level building caused condensation on wall and floor surfaces in surrounding work spaces.

Cullen Grummitt & Roe carried out an inspection and prepared a report on the causes and the range of solutions to resolve the problems.

Holes were drilled in walls and floors to determine the nature of the construction, the effectiveness of vapour barriers and the condition of the insulation.

The recommendations included a range of options such as the creation of heated and ventilated spaces between the coldroom and the surrounding work spaces. Changes to the operating temperatures in the coldrooms were also proposed.

The report was used by Comprite's legal advisers to negotiate a remedy with the previous owners of the building.