Mineral Sands Mine
Project Type
Bulk Terminal
Client
SRK Consulting
Project Value
Not Available
Project Period
2002 - 2002
Current Status
Completed
Services
Independent Engineering Review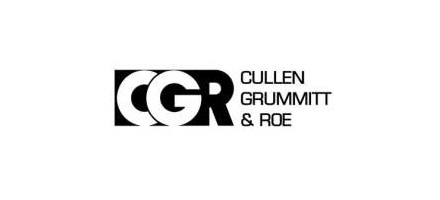 Description
A new mineral sands mine was to be developed at Moura, Mozambique. This development included the construction of an export loading facility.
The export process included loading of material by conveyor onto a barge and further transhipment at sea. The loading onto a barge by 400m export jetty consisted of a series of conveyors. A 4,000 DWT self unloading barge then transshipped the material to a bulk carrier at a designated transhipment location, situated approximately 10km off shore.
CGR worked as part of a team reviewing all the marine aspects of the proposed development for bankers.
Areas of detailed review included the advantages and disadvantages of one large barge versus two small barges, the design of the barge, the length of the jetty and its location relative to the wave breaking zone and depth of water.