Eagrium Urea and Ammonia Terminal, Damietta Port
Project Type
Bulk Terminal
Client
Archirodon Construction (Overseas) Co. S.A.
Project Value
Not Available
Project Period
2006 - 2008
Current Status
Completed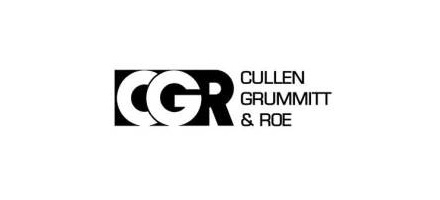 Description
The Egyptian Agrium Nitrogen Products Company, trading as EAgrium, is constructing a production plant in Damietta, Egypt for urea and ammonia. The plant is being built in close proximity to the Port of Damietta to allow the export of the products through the new EAgrium Marine Terminal. The terminal is designed to accommodate both urea and ammonia ships.

Cullen Grummitt and Roe's role in this project has been that of the Contractor's Designer.

An Engineering, Procurement, Construction and Installation (EPIC) contract for the construction of the terminal has been awarded to a consortium comprising Archirodon Construction (Overseas) Co SA and Petrojet – Egypt, on the basis of the tender design undertaken by Cullen Grummitt & Roe.

Cullen Grummitt & Roe has performed both the tender design and the detailed design of the following works:
The suspended concrete jetty structure to accommodate urea and ammonia vessels and to support the associated shiploader, conveyors and pipe racks.
The Approach Bridge that links the jetty with the land.
Scour protection works in the region of the jetty.
The access road.
Dredging and reclamation and revetment works.
The construction of the project began in 2008.